30 Years is right around the corner!!!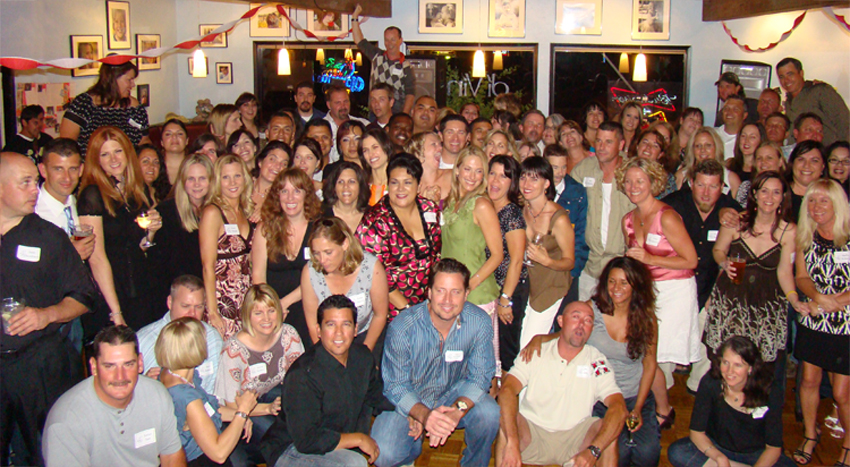 We are very excited to get as many of us together again as possibe. In order to do so, we want to update your contact information as thoroughly as possible and make sure that everyone can attend.
Please take a moment to fill-out the survey with your current email address and preferences. Hope to see you all for our 30th year class reunion.